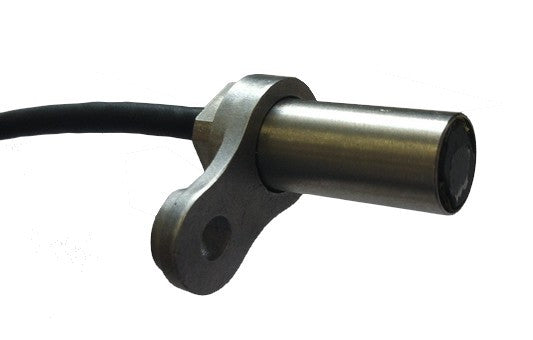 Texense VR-09 Differential Hall Effect Speed Sensor
Description:
Texense has just released its new differential hall effect speed sensor (DHE)
With a maximum frequency of 20Khz, this sensor is accurate during low and high speeds.
Added to that, the installation can be made at a distance 3 mm from the trigger.
An LED on the back of the sensor also helps to visually inspect that the sensor is working correctly without having to connect to your data system.
The VR-Ø9 has a reading orientation. To avoid problem of installation, we are providing two type of brackets:
          - Straight
          - 90°